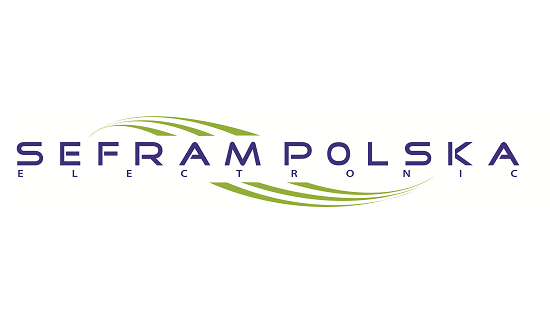 Although our market is situated mainly in France, our company is also turned to the export since its beginnings. SEFRAM always wanted to make a commitment in this approach to conquer new markets.
The best example of this approach is the Polish subsidiary of SEFRAM, named SEFRAM Polska. Created in 2012 to become established durably in the Eastern European countries, SEFRAM Polska is based in Warsaw.
The production of SEFRAM Polska subcontracted as for hit to SEFRAM at the head office of the company at Templemars.  So, our subsidiary is more a local office. We had already tried in the past an approach of this type in Germany, unsuccessfully. Nevertheless, SEFRAM wants in the future to open other local representations of this type in Europe, because it is simpler to meet the local actors by being based on the country where we want to sell.