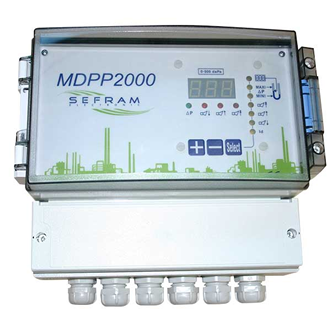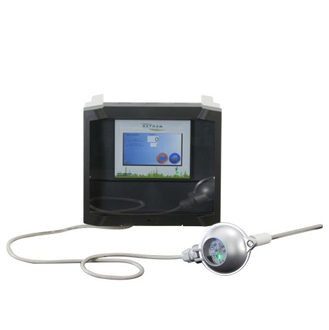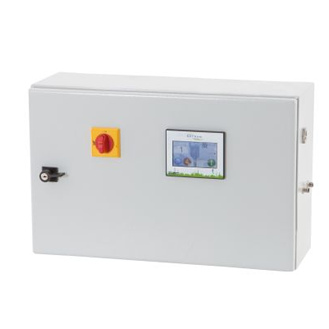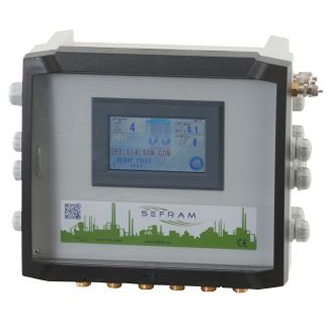 Driving and control of dust removal facilities for industrial dedusting filters.
Filter Optimization
Energy spare
Global solution
Risk areas safety
Explosion risk reduction
Pressure and flow measurement for good running control of the filter.
Economy and longevity of the filtering media
Filter Optimization
Fan loop control for flow regulation
Quantitative evaluation of the generated dust
Energy spare
Risk areas safety
Dust measurement for the control of filter efficiency, filtration incident detection.
Norms respect
People protection
Put under control of air emissions
Risk areas safety
ATEX zones downgrade
Equipment protection
Explosion risk reduction
Sustainable development